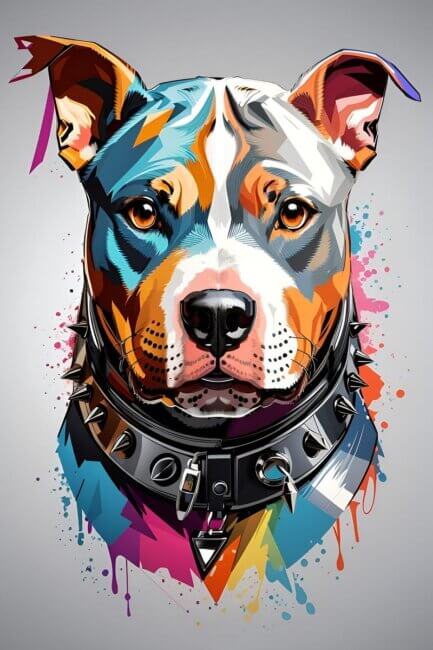 ChatGPT has revolutionized the way we interact with software, offering a plethora of functionalities through the integration of plugins. With over 300 plugins available in the store, it can be a daunting task to choose the right one to start with. To help you navigate this, we have curated a list of the top ten ChatGPT plugins that you can begin using today.
Ask Your PDF
For those who frequently deal with PDFs, sifting through hundreds of pages to find specific information can be tedious. The "Ask Your PDF" plugin is here to rescue you, allowing you to extract the data you need effortlessly. Simply upload your PDF, obtain a document ID, and use it along with your prompts in ChatGPT to find the answers you seek.
Speak
Why immerse yourself in language learning apps when ChatGPT can be your personal language tutor? The "Speak" plugin facilitates learning new languages, helping you understand how to correctly use words in various contexts. Just input your query to receive comprehensive feedback on your language queries.
Prompt Perfect
To enhance the quality of responses from ChatGPT, the "Prompt Perfect" plugin assists in crafting the ideal prompts. Install the plugin and initiate your prompt with the word "perfect" to receive refined and detailed prompts that yield better results.
Kayak
For travel enthusiasts and professionals in the travel industry, the "Kayak" plugin is your go-to assistant for finding the best deals online. Leveraging data from Kayak's search engine, it offers personalized suggestions on flight deals, accommodations, and more, transforming ChatGPT into a virtual travel assistant.
Zapier
The "Zapier" plugin takes the functionality of ChatGPT to another level, allowing integration with over 5,000 apps without the necessity of coding. Set up the plugin to control a wide array of apps directly through ChatGPT, from sending emails to managing documents in Google Docs and Sheets.
Canva
Unleash your creativity with the "Canva" plugin, which enables the rapid creation of presentations, flyers, and social media content through simple prompts. The plugin even allows for design alterations without logging into Canva, offering a seamless content creation experience.
Video Insights
Save time with the "Video Insights" plugin, which provides summaries of YouTube videos, helping you grasp the key points without watching the entire content. Although it is limited to videos under ten minutes, it is a handy tool for extracting valuable insights and even obtaining transcripts for repurposing.
Instacart
Meal preppers will find the "Instacart" plugin invaluable. Not only does it offer recipes and preparation steps, but it also lists the required ingredients along with their quantities and purchase links, making your meal planning a breeze.
Chess
Sharpen your chess skills with the "Chess" plugin, which allows you to engage in challenging games against the AI at various difficulty levels. It's a great way to practice and improve your strategy through repeated gameplay.
World News
Stay updated with the latest global happenings through the "World News" plugin. Despite ChatGPT's limitation in providing real-time information, this plugin ensures you receive the most recent news from around the world, complete with source links for verification.
---
Enhance your ChatGPT experience by incorporating these top plugins into your toolkit. Whether it's for work, learning, or leisure, there's a plugin to facilitate a smoother and more productive interaction with your AI assistant. Share this guide with friends and family to help them find the perfect plugin for their needs.
Thank you for reading this article so far, you can also get the free prompts from here.
https://www.buymeacoffee.com/yukitaylorw
What Will You Get?
Access to my Premium Prompts Library.
Access our News Letters to get help along your journey.
Access to our Upcoming Premium Tools for free.
Subscribe SolanAI and NewsLetter now!