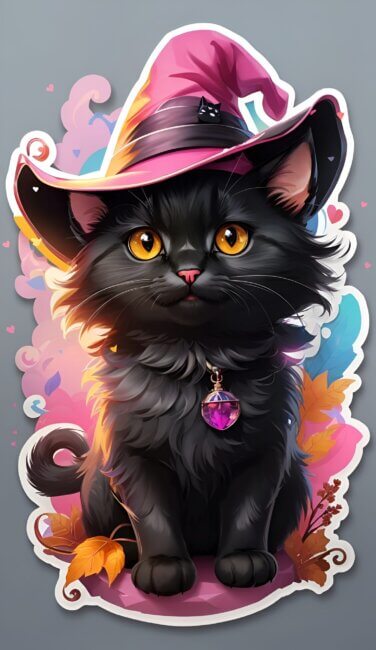 OpenAI has now broadly introduced DALL-E 3 to ChatGPT Plus users globally. This advanced text-to-image model grasps both nuanced and abstract textual descriptions, enabling users to convert these narratives into precise visual representations. Recently, the cutting-edge DALL-E 3 was unveiled, poised to compete with top-tier AI visual generators, and now it's at our fingertips. Let's dive in without hesitation and explore how to utilize Dall-E 3 within ChatGPT for crafting AI-generated images. Additionally, we'll discuss a strategy for accessing Dall-E 3 at no cost.
Implementing Dall-E 3 with GPT-4 in ChatGPT (Subscription Required)
Initiate by launching ChatGPT (website link) and logging into your OpenAI account. A subscription to ChatGPT Plus is required (available at $20 monthly).
Transition to the "GPT-4" option and pinpoint "DALL-E 3" within the selection list.
Having selected this, introduce your desired prompt into ChatGPT, prompting the DALL-E 3 model to create images driven by AI.
The system seamlessly employs GPT-4 for constructing comprehensive prompts, subsequently bringing forth images instantaneously — the visual appeal is striking, isn't it?
I experimented with various prompts, and DALL-E 3 consistently impressed with its prompt formulation and subsequent image creations. Engage with Midjourney prompts for a comparative analysis between the models.
It's crucial to recognize that DALL-E 3 may sometimes encounter a content policy infringement alert, halting image production, particularly with prompts around copyrighted artworks or violent content.
Accessing Dall-E 3 via Bing Image Creator at No Charge Even without a ChatGPT Plus subscription, DALL-E 3's capabilities remain accessible for AI-driven image creation, courtesy of Bing Image Creator. Simply by logging in with your Microsoft credentials, you can initiate the image generation process through DALL-E 3 at no expense.
Moreover, DALL-E 3 is also available within Bing Chat at no cost. It's worth noting the platform's capacity to efficiently produce 99 images daily, albeit with a gradual reduction in speed thereafter. Below are the necessary steps.
Navigate to Bing Image Creator (website link) and authenticate via your Microsoft account.
Input either a succinct or elaborate prompt, triggering a swift generation of AI-assisted images through the DALL-E 3 model.
Echoing the functionality of ChatGPT, multiple images materialize simultaneously.
This sums up the methodology for harnessing DALL-E 3 within both ChatGPT and Bing Image Creator for AI-assisted image generation. In my preliminary exploration, I perceived the model's robust capabilities, positioning it as a formidable contender amidst Midjourney alternatives. However, when it comes to portraits, Midjourney appears to retain a slight advantage.
It's also pertinent to highlight the stringent nature of the content policy governing DALL-E 3, often inhibiting even seemingly harmless prompts. As specified in its technical documentation, OpenAI prohibits "endeavors to craft images emulating the style of any living artists." Despite these constraints, the image generation prowess of DALL-E 3 is certainly worth your exploration.
Thank you for reading this article so far, you can also get the free prompts from here.
https://www.buymeacoffee.com/yukitaylorw
What Will You Get?
Access to my Premium Prompts Library.
Access our News Letters to get help along your journey.
Access to our Upcoming Premium Tools for free.
Subscribe SolanAI and NewsLetter now!