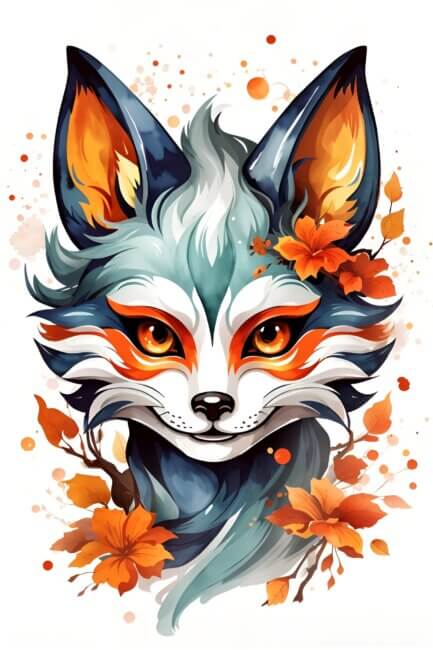 The revolutionary AI tool, ChatGPT, has been making waves by assisting writers, engaging in debates, generating code, among many other things. Now, with OpenAI's recent integration of third-party extensions, the horizon of what ChatGPT can do has expanded even more.
These extensions can perform a variety of tasks: web information searches, diagram creation, travel plan management, Wikipedia dives, and beyond. To dive into these, an active subscription to ChatGPT Plus at $20 a month is required. Our spotlight here is on a specific extension type: the PDF extensions.
With these extensions, you can sift through, condense, and delve into PDFs in no time. To activate them, initiate a chat in the ChatGPT platform, select GPT-4, followed by Plug-Ins. To discover new extensions, hit the icon below the header and navigate to the Plug-In Store.
Ai PDF
Ai PDF delivers "lightning-quick, interactive sessions." Simply provide ChatGPT with a PDF's web URL to get started. If the PDF isn't online, there's a convenient upload feature for accessing local files.
The next steps are straightforward. Allow the extension to scan your PDF, then probe ChatGPT about its content, be it the main points, the results, or even the tone and what's not mentioned. Ai PDF is commendable because when summarizing or answering, it references the PDF's specific pages. This allows you to verify its accuracy. Furthermore, you can request exact lines from the document for validation.
AskYourPDF
AskYourPDF is another invaluable tool for offline PDFs. Upload them and then channel your questions through ChatGPT. Seek specific details, request overviews, get parts rephrased, and generally treat it as you would with any text block.
Responses to secondary questions are impressive, helping with clarifications or indicating the PDF source of a reply.
Doc Maker
Then there's Doc Maker, which, in contrast, concentrates on PDF creation. While there's no dearth of PDF creation tools, integrating ChatGPT into the process introduces unique possibilities.
Here's the deal: State the kind of PDF you aim to produce, and Doc Maker, with ChatGPT's backing, facilitates it. Be it designing a CV, drafting a financial statement, or curating a newsletter, Doc Maker will prompt for the necessary content, or you can AI-generate it. For instance, with meeting notes on hand, generate a summarized PDF report almost instantaneously. The synthesis of ChatGPT's text-production prowess and a means to channel that into a standardized, distributable format is truly powerful.
ScholarAI
Lastly, for those engrossed in academic papers, ScholarAI is a must-explore. Granting access to over 40 million scholarly articles in PDF across the internet, the breadth of research at your fingertips is staggering.
For instance, you can filter papers based on a subject and year range. Then, use ScholarAI to dissect specific areas of a chosen article, understanding methodologies, summaries, etc. Concurrently, ChatGPT can provide related information outside the paper's scope.
Thank you for reading this article so far, you can also get the free prompts from here.
https://www.buymeacoffee.com/yukitaylorw
What Will You Get?
Access to my Premium Prompts Library.
Access our News Letters to get help along your journey.
Access to our Upcoming Premium Tools for free.
Subscribe SolanAI and NewsLetter now!