ChatGPT Guide for Boosting Social Media Marketing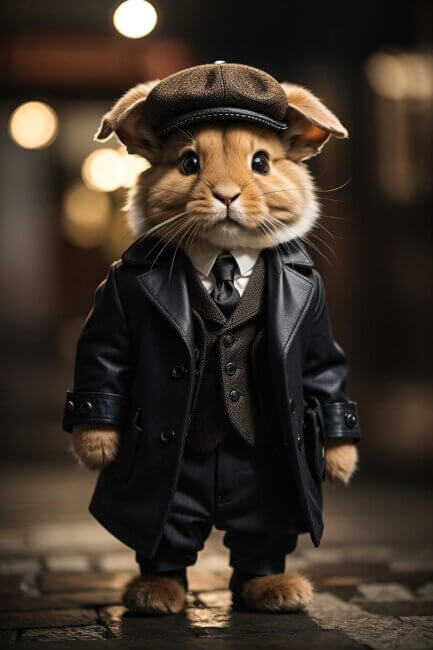 Discover how ChatGPT can revolutionize your social media endeavors through innovative idea propositions, curated posts, content recycling, and beyond. Dive into these ChatGPT prompts designed to turbocharge your social media marketing efforts.
ChatGPT's Social Media Marketing Toolkit 1. Amplify Product Exposure: Given: My tool empowers remote employees with virtual rooms, shared calendars, file sharing, and planning features. Generate a collection of concepts to enhance its social media prominence.
Sample Facebook posts from ChatGPT:
"Facing any hurdles while working remotely? Discuss below and let us help you with tailored advice. 👇 #RemoteWorkObstacles"
"Revitalize your virtual meetings with our step-by-step video guide! Swap Zoom weariness for effective digital teamwork. 📹💬 #MaximizeRemoteMeetings"
Expanding on the "Engaging Questions" strategy: ChatGPT's take: Facebook Update: "Tired of messages vanishing in the digital ether? 📧💬 How do you maintain clear remote team interactions? Share your techniques! 👥 #ClearRemoteComm"
Facebook Update: "Combatting screen burnout? 😩📹 What's your recipe for staying fresh during video calls? Join the conversation! 🚀 #StayFreshOnline"
2. Article Amplification: Prompts:
Share my article [TEXT].
Craft 10 catchy tweets with diverse perspectives to champion the article.
Weave tweets prompting queries answered within the article.
Pen an insightful tweet for article integration.
Compose an in-depth Facebook post with a relatable narrative.
Construct a LinkedIn update underscoring professional insights.
Ensure each output incorporates trending hashtags and emoticons for optimized visibility and interaction.
3. Repackaging Content for LinkedIn & Medium: Prompt:
Share my article [TEXT] and devise two concise 500-word summaries for LinkedIn and Medium, directing readers back to my original piece.
4. Instagram Article Advertising:
Prompt: Given my article [TEXT], script a captivating Instagram caption that sparks interest, urging followers to explore the linked content.
5. Twitter Product Introduction:
Prompt: Present my product overview [DESCRIPTION] and conceptualize 10 tweets spotlighting its multifaceted attributes, ensuring a distinct narrative for each.
6. Gratitude Tweets for Clients:
Prompt: Given customer appreciation tweets [TWEETS], compose 10 sincere, concise thank-you tweets with a hint of customization.
7. Client Support Training:
Prompt: Considering the complaints from customers [TWEETS], pen empathetic responses that not only acknowledge their issues but also guide them to a more discreet platform for resolution.
8. Solution-Oriented Tweets:
Prompt: My solution addresses this challenge [PROBLEM]. Construct a Twitter series that enlightens readers about the issue and positions my solution as the answer.
9. Holiday Spirit on Facebook:
Prompt: With my product outline [DESCRIPTION], design Facebook posts weaving the product into festive narratives or visuals sans a hard sell approach.
10. Repositioning Testimonials:
Prompt: Given a customer's feedback [TESTIMONIAL], revamp it into tweets, Facebook and LinkedIn updates, and Instagram descriptions that strike a chord with the remote-working demographic while emphasizing authentic customer reactions.
11. Compelling Calls-to-Action:
Prompt: From my product blueprint [DESCRIPTION], devise 10 compelling social media CTAs that lure readers into delving deeper, steering clear of overt sales pitches.
Thank you for reading this article so far, you can also get the free prompts from here.
https://www.buymeacoffee.com/yukitaylorw
What Will You Get?
Access to my Premium Prompts Library.
Access our News Letters to get help along your journey.
Access to our Upcoming Premium Tools for free.
Subscribe SolanAI and NewsLetter now!