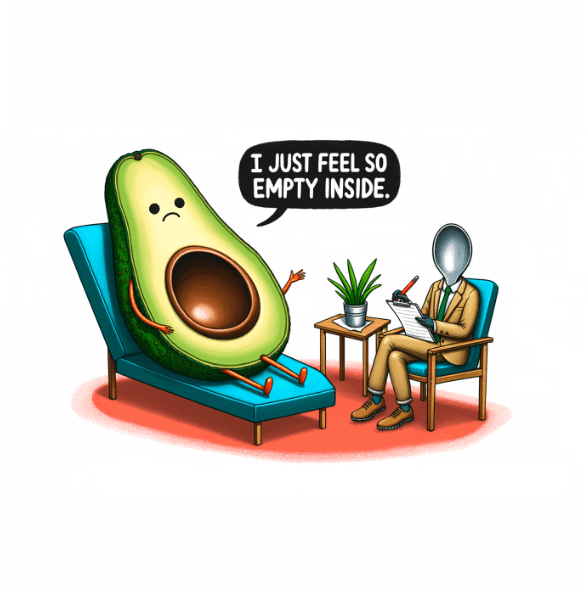 OpenAI has unveiled details about the upcoming DALL·E 3, a state-of-the-art text-to-image AI tool. This new version is expected to launch soon on platforms including ChatGPT Plus, ChatGPT Enterprise, Bing's AI Image Creator, and Microsoft Designer.
Key Updates:
DALL·E 3 boasts enhanced image precision and attention to the nuances of user-provided text.
Built in collaboration with ChatGPT, users can effortlessly refine image prompts and make real-time adjustments to generated images.
OpenAI introduces two methods for artists and content creators to exclude their works from AI training data collection.
A Closer Look at DALL·E 3's Capabilities:
Unlike its predecessor, DALL·E 3 emphasizes intuitive user experiences, minimizing the need for meticulous prompt engineering. For example, while DALL·E 2 might produce a generalized image of a basketball player, DALL·E 3 promises to capture more specific and detailed imagery based on user inputs. The incorporation of ChatGPT paves the way for an interactive design experience. Users can have dynamic conversations with ChatGPT to further tweak and improve image outputs.
Safety and Ethical Precautions:
Safety remains a priority for OpenAI. The latest version incorporates safeguards against producing content that could be deemed violent, explicit, or hateful. It also steers clear of generating images of living public figures or emulating the unique styles of living artists. These safety measures are a product of rigorous testing by external experts, or "red teamers."
OpenAI is also researching a "provenance classifier", a tool aimed at detecting images stemming from DALL·E 3. This experimental tool reflects OpenAI's commitment to transparency and the prevention of potential misuse.
Availability: DALL·E 3 will roll out to ChatGPT Plus and Enterprise subscribers in October. The created images will come with liberal licensing, empowering users to utilize, sell, or merchandise their creations without seeking additional permissions.
Microsoft also anticipates incorporating DALL·E 3 support into Bing's AI Image Creator and Designer soon.
Opting Out of Training Data Collection:
OpenAI recognizes the concerns surrounding data collection and respects artists' rights. They have provided two avenues for content creators to exclude their works from AI training:
Websites can bar GPTBot, a tool designed to gather data, ensuring it doesn't access their content.
An online form is available for individuals wishing to prevent their content from being included in future training sets.
However, it's essential to note that if content is licensed to third-party platforms, using this form might not guarantee total exclusion.
Conclusion:
OpenAI's advancements in AI-driven image creation signify exciting opportunities for the digital content industry. As AI tools become more accessible and intuitive, they also raise new ethical and legal challenges that must be addressed.
Thank you for reading this article so far, you can also get the free prompts from here.
https://www.buymeacoffee.com/yukitaylorw
What Will You Get?
Access to my Premium Prompts Library.
Access our News Letters to get help along your journey.
Access to our Upcoming Premium Tools for free.
Subscribe SolanAI and NewsLetter now!